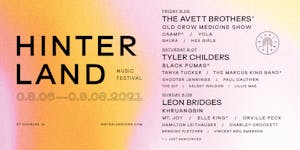 Hinterland Music Festival 2021
Avenue of the Saints Amphitheater & Event Center
St Charles
,
IA
Hinterland is happening! Get information and tickets at hinterlandiowa.com.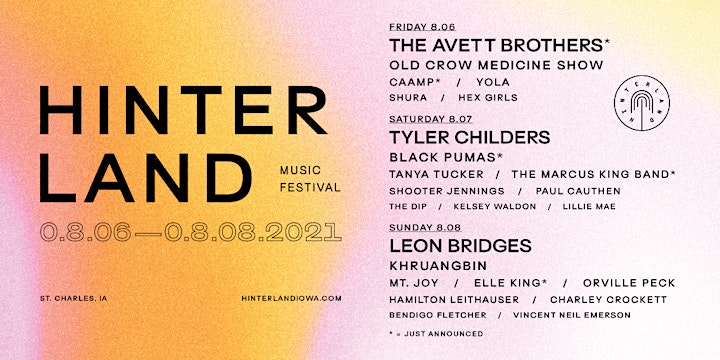 Hinterland Music Festival , August 6-8, 2021, is three days of music curated for people who love both music and the outdoors. True to its name, Hinterland is held in Saint Charles, a beautiful rural escape just outside Des Moines, Iowa. The annual festival features a blend of music, camping, art, craft vendors, family engagement, and more.
Please visit hinterlandiowa.com for details and tickets.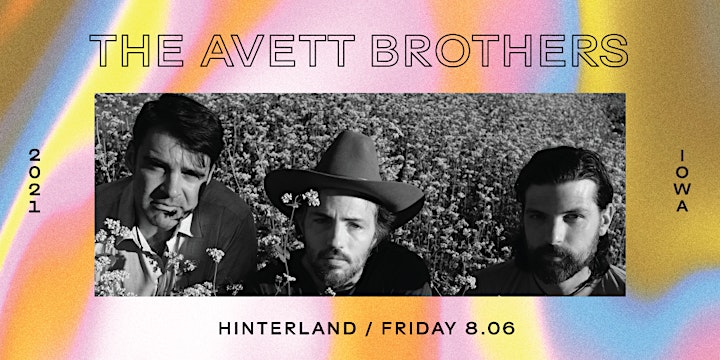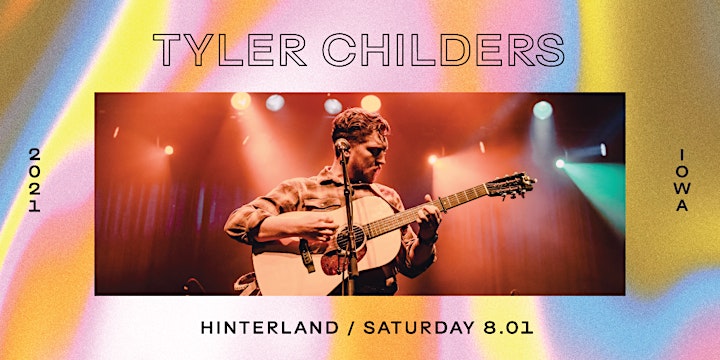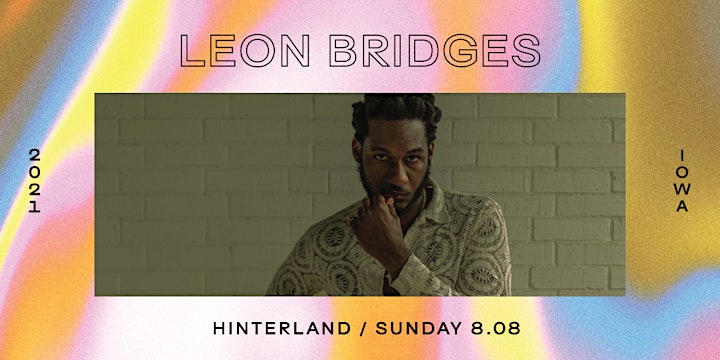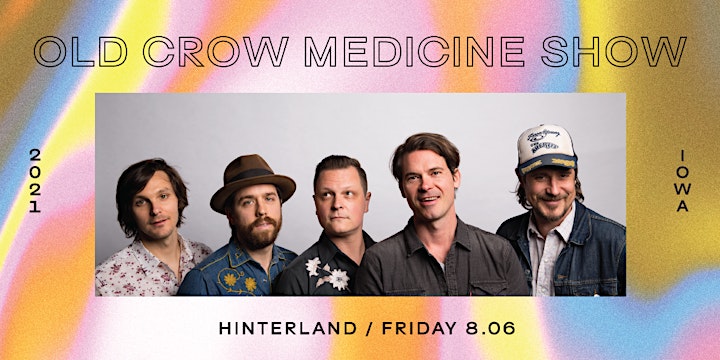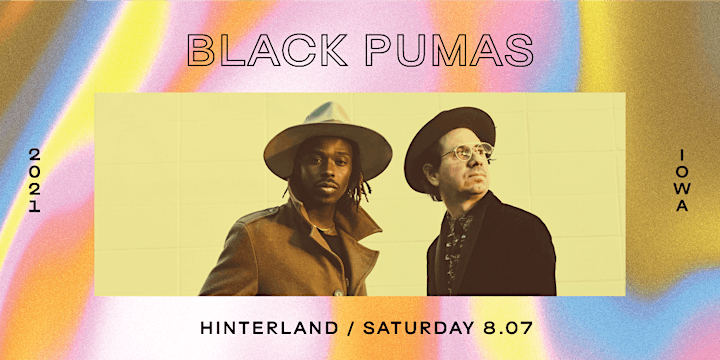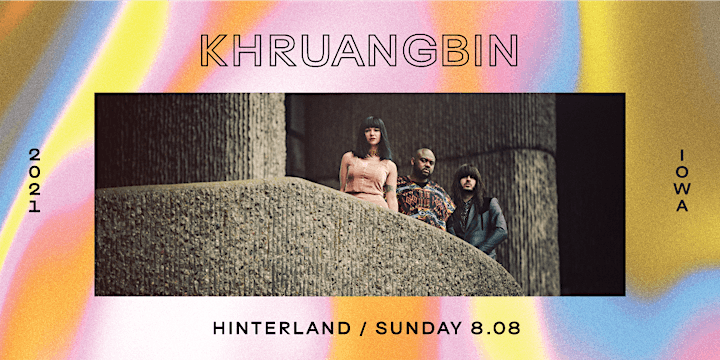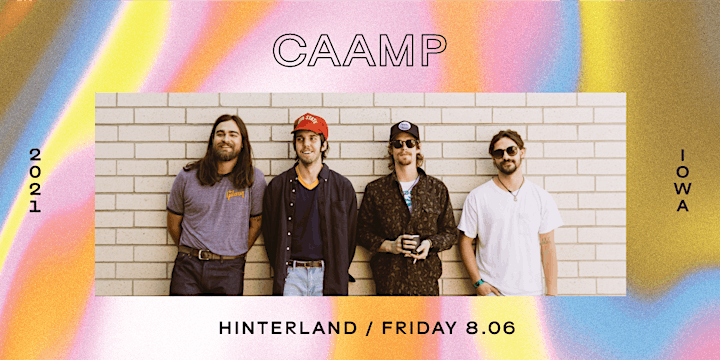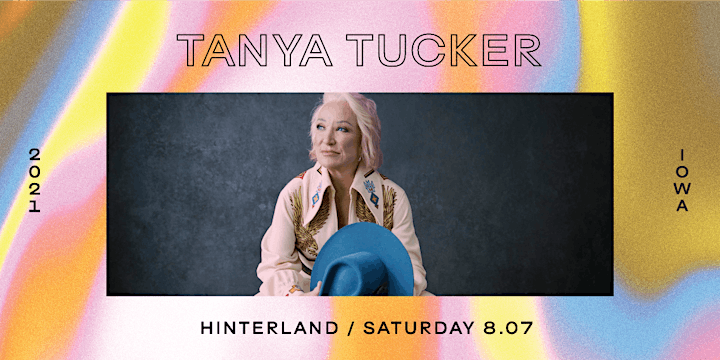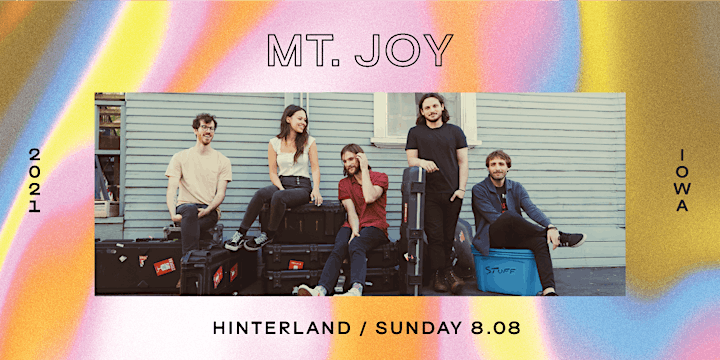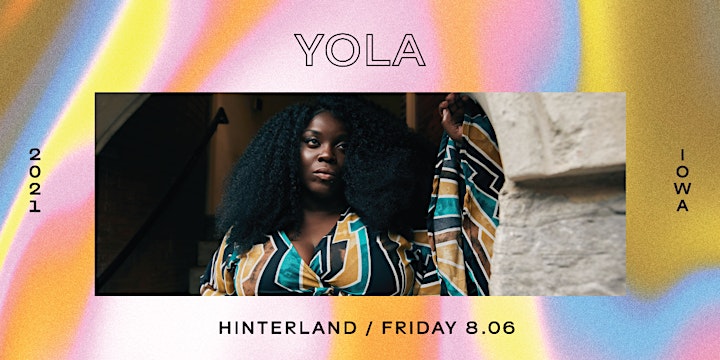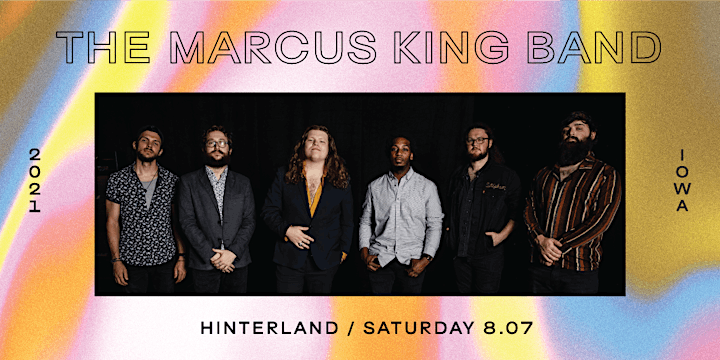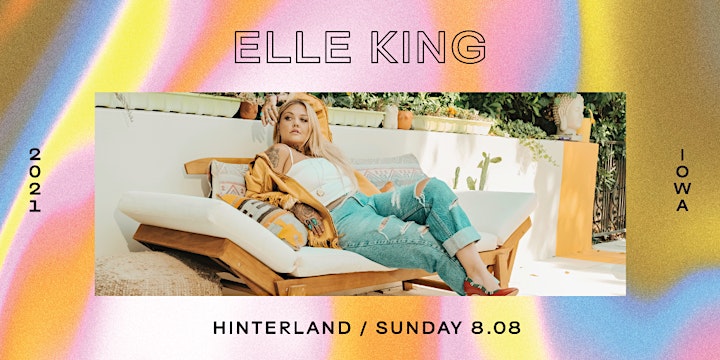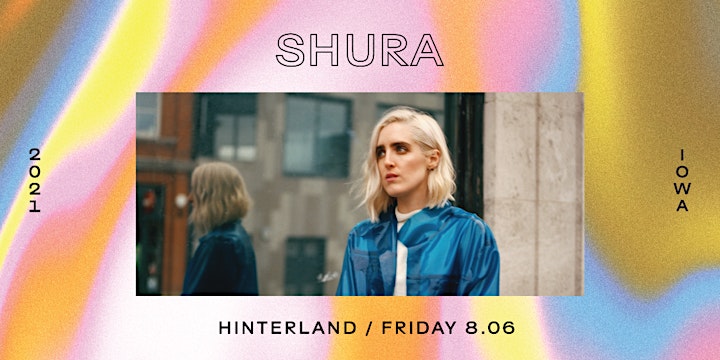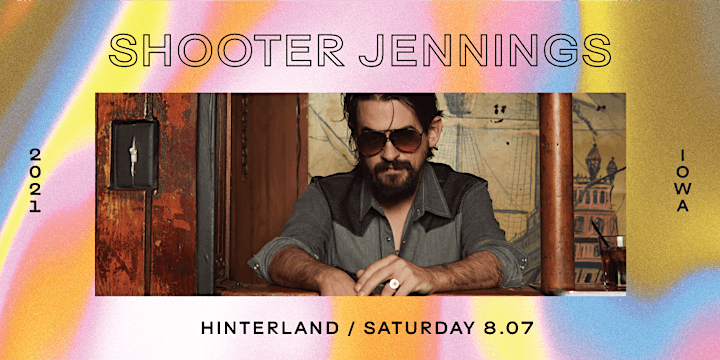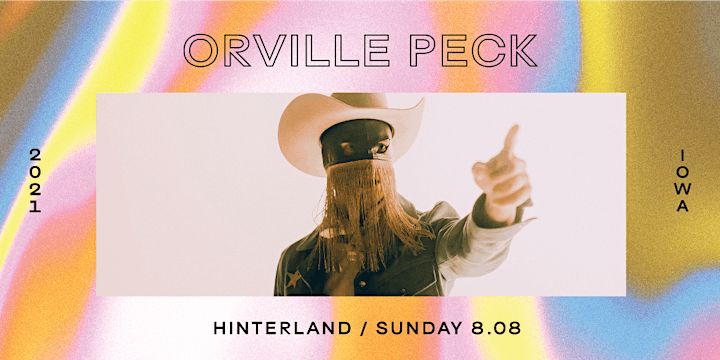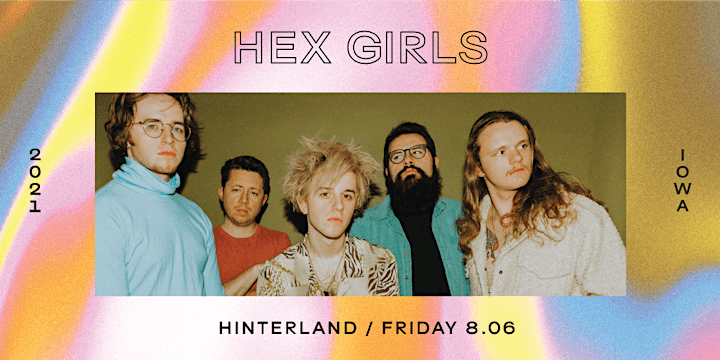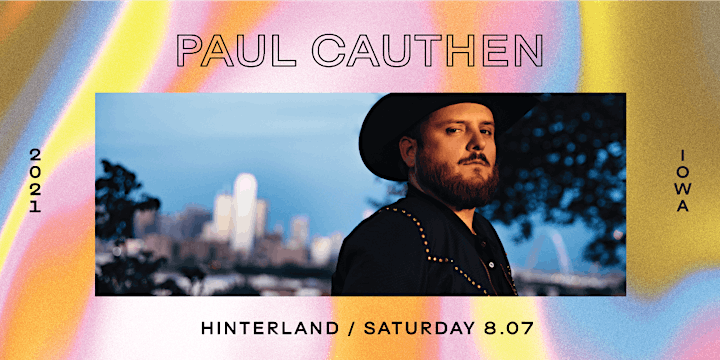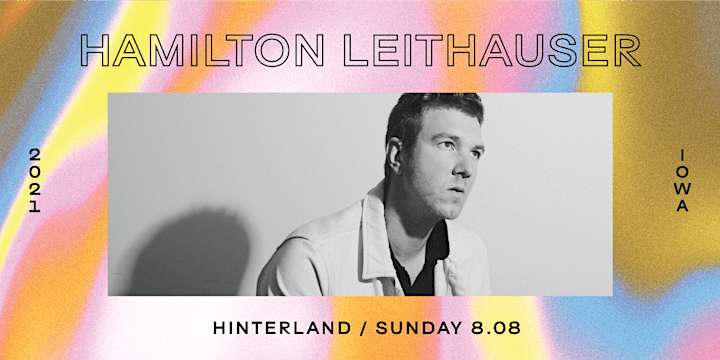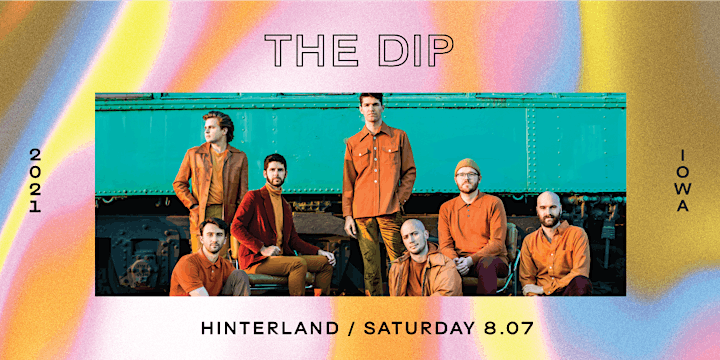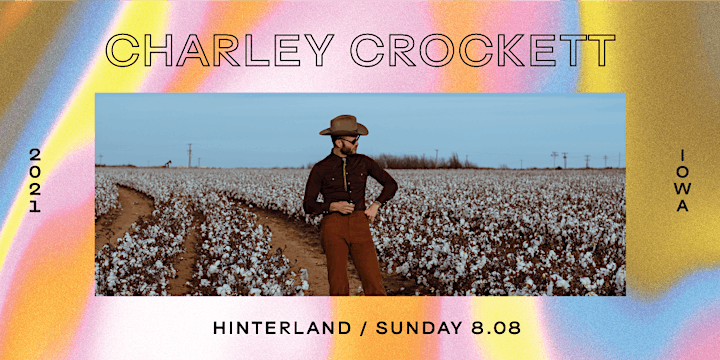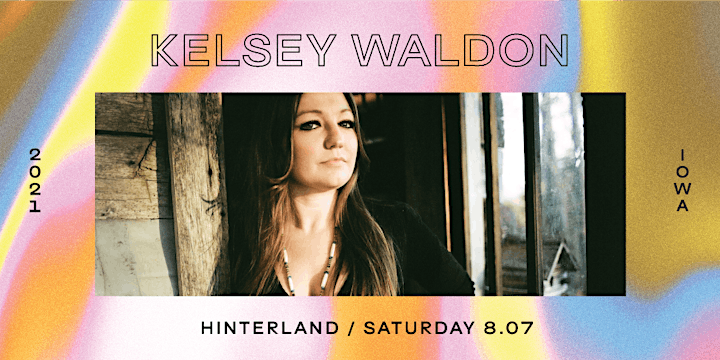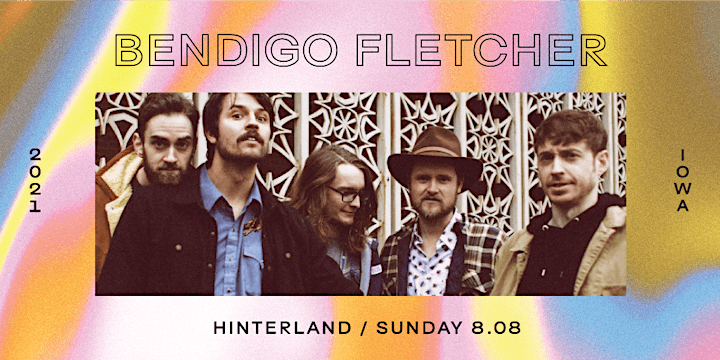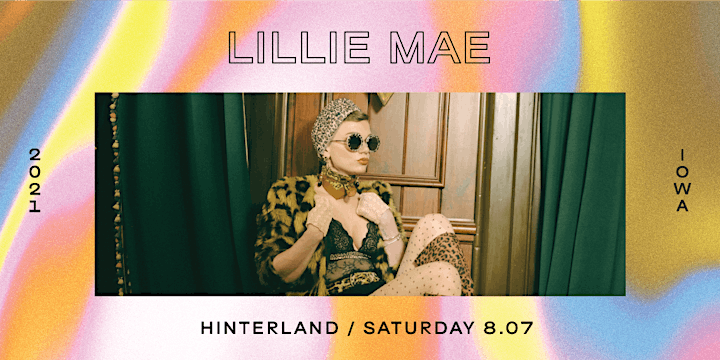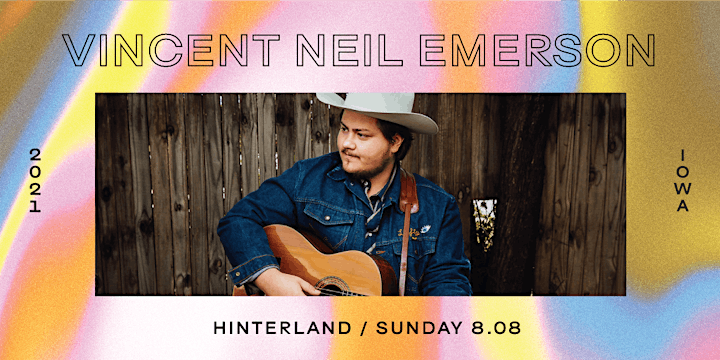 Venue Information:
Avenue of the Saints Amphitheater & Event Center
3357 St Charles Rd

St Charles, IA, 50240